TRADE YOUR WAY UP
Seamless Investing for Mauritius and Africa
Simplify your investing experience with the Zunko trading app, your gateway to seamless stock and crypto trading. Our user-friendly mobile app will empower you to self-trade easily, instantly, and affordably. With as little as Rs50, you will be able to own fractional shares of the world's biggest companies.
How to Get Started?
Download the App
Practice and learn trading strategies today with our simulator. You will be added to the waitlist for the live version and gain early access.
Refer Your Friends
Invite your friends to join Zunko and get early access to the live app. By sharing the experience with your friends, you can start trading together.
Compete and Win
Create and join trading competitions and compete against other Zunko users to test your skills and win exciting rewards.
Discover Our Product
Simplify your self-directed trading experience with our user-friendly mobile app. Navigate through the app effortlessly and stay updated with real-time market data.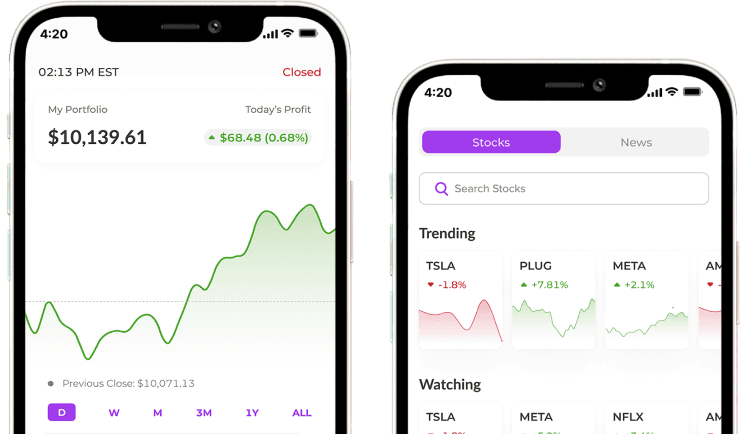 Learn More About Us
With our shared vision, mission, values, team synergy, and passion, we are committed to providing the best trading experience for our users every day.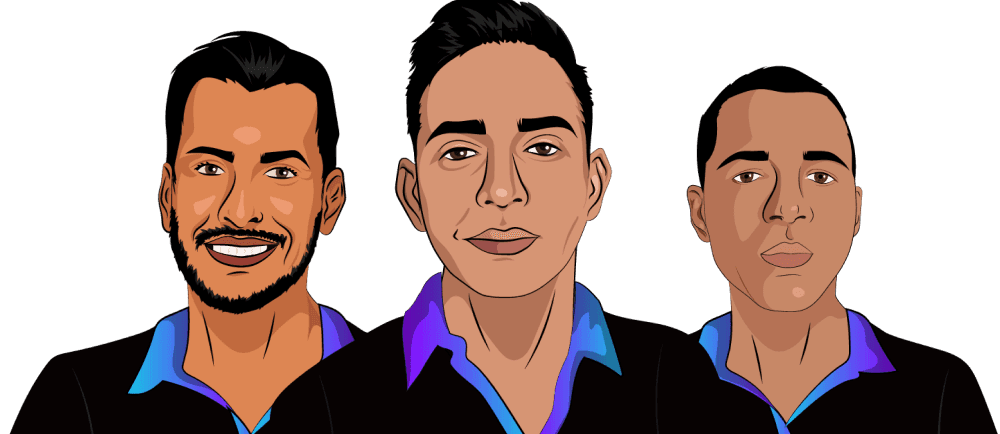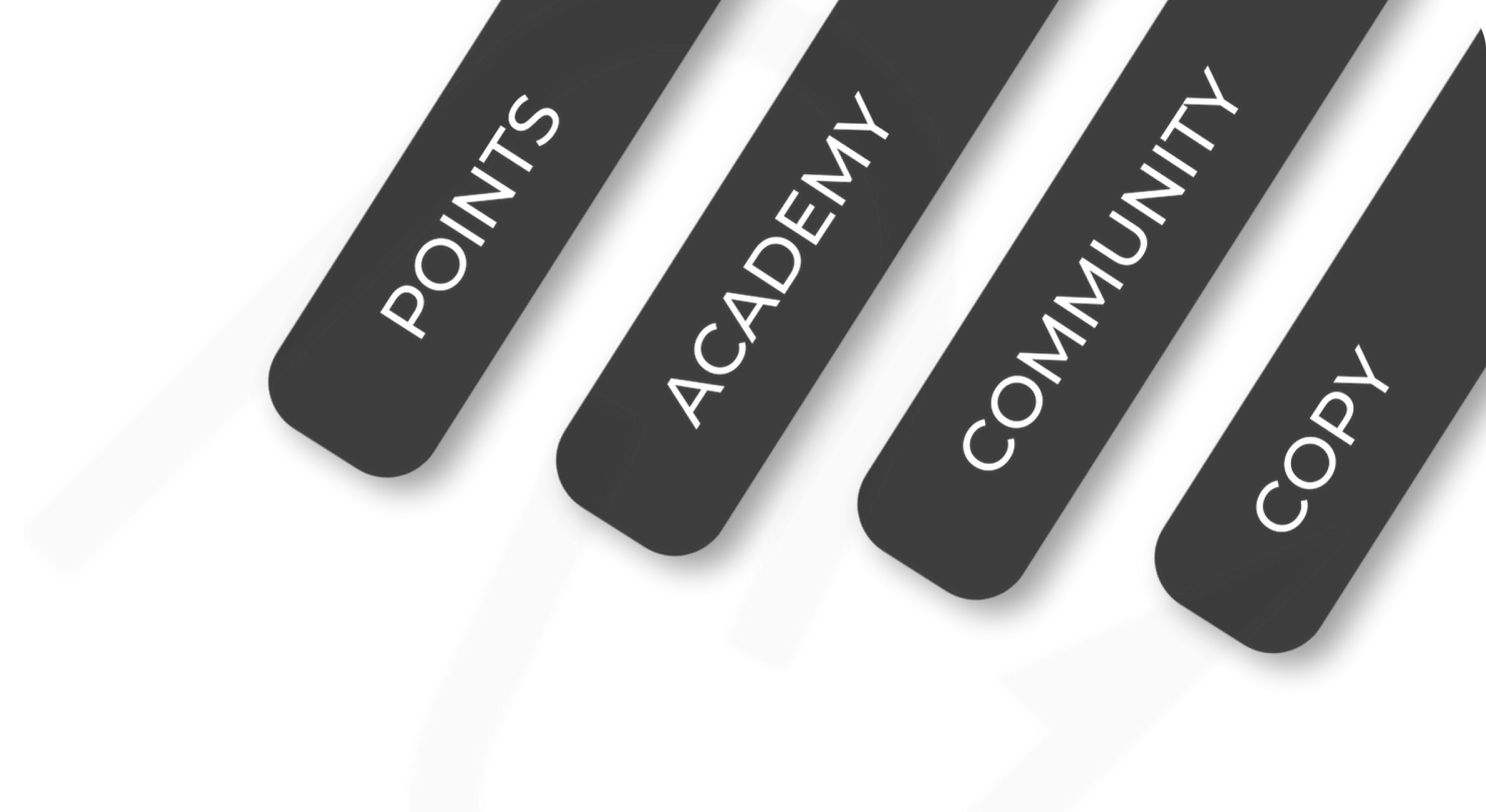 The Zunko Hub
Enhance your trading journey with the Zunko Hub. Learn, interact, emulate, and get rewarded in this trading community.
Go to page
What Our Users Say
"I would like to thank the Zunko team for giving us access to the platform so that we can experience and learn trading before the live version is up. Honestly, my experience on the app has been great so far. They have a great community and are always ready to respond to anyone who has doubts about Zunko, as well as doubts about investing in stocks. They also try to teach many things about stocks in a fun way so that it's not stressful.

Ashley Shirlall
Videographer
Zunko is a very innovative service for the Mauritian market. I have always been interested in stock trading, but had never heard of an app that made self-directed trading possible for Mauritians. I was lucky to be amongst the first testers of the beta app back when it was first released, and I found it very user-friendly. There were a few bugs that I encountered as an early tester. Thankfully, these can be reported directly from the app using the feedback feature - very cool!

Sandeep Sohun
Client Services Manager at a Bank
I find the Zunko app super easy to navigate. As someone who did not know much about trading, I was pleased to see that the app itself provides basic information, such as company details and news, which complement users' stock research. Another thing that I really liked was the avatars who accompany you throughout your trading journey. I think they make the experience more human. I can't wait for the live launch!

Kheelan Veerasamy
School Leaver
"I think the app is really good and easy to use, especially for beginners like myself. This is my first time trading, and Zunko is a good place to start. The tutorial at the beginning and choosing the avatar make the app more personal to each user. The app is very easy to understand. It's been a fun learning experience so far. I've always wanted to practise without real money because I did not know how to trade. Zunko enables me to practise without risks, and hopefully continue with real money in the future."

Angie Cathery
Student at Curtin University Mauritius
"One of the best things about Zunko is that it offers a simple user interface and hassle-free trading options. The app has allowed me to access real-time information and place trades with just a few clicks. Zunko is set to democratise trading by providing everyone with the opportunity to build wealth."

Geetika Sewpaul
Student at Curtin University Mauritius